Save the date for our International meetings!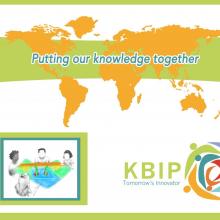 Classes from Elementary schools from Quebec and Mexico working on Endangered animals will meet on May 30th, June 6th and on June 13th in order to present their work during this academic year (2013-2014).
We would like to invite you to participate in order to enhance exchanges and establish potential partnerships. To get an invitation to this event please contact Angela Pérez.