First 2013-2014 KBIP findings presentation
On May 30, the classes of teachers Joannie Vézina (CS-Côte-du-Sud) and Hélène Dufour (CS-René-Lévesque) presented their findings from the collaborative work with classes in Mexico part of KBIP. Twoother presentations will take place on the 6th and on the 13th June, where other participating classes will share the work.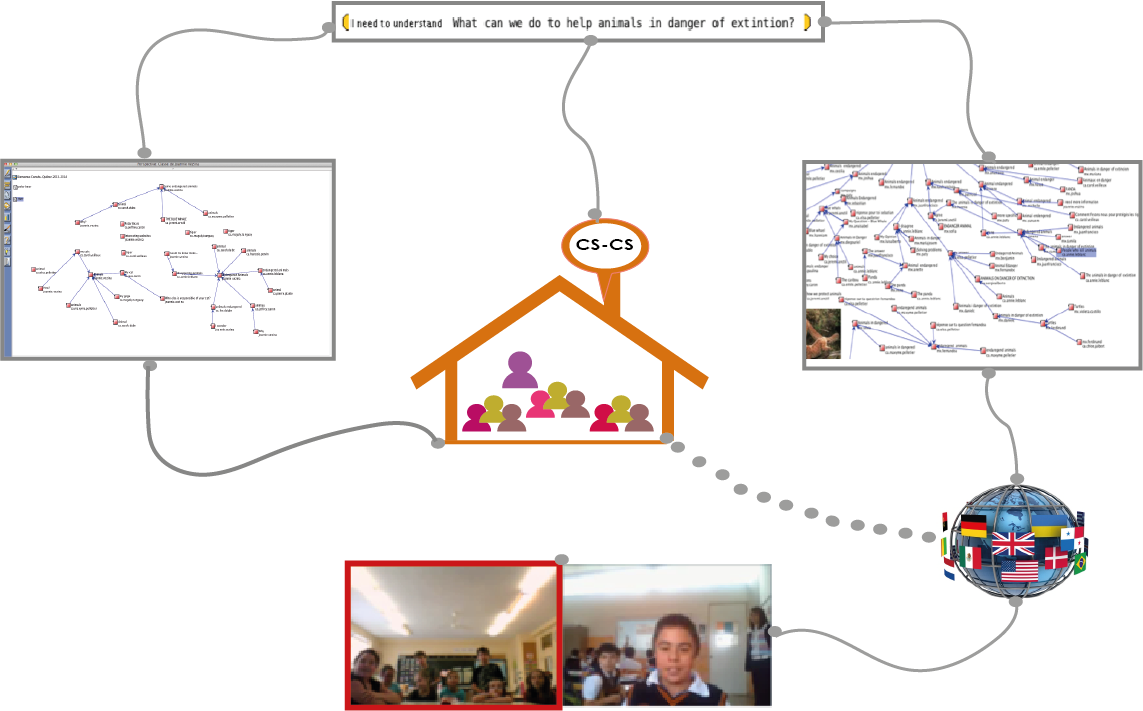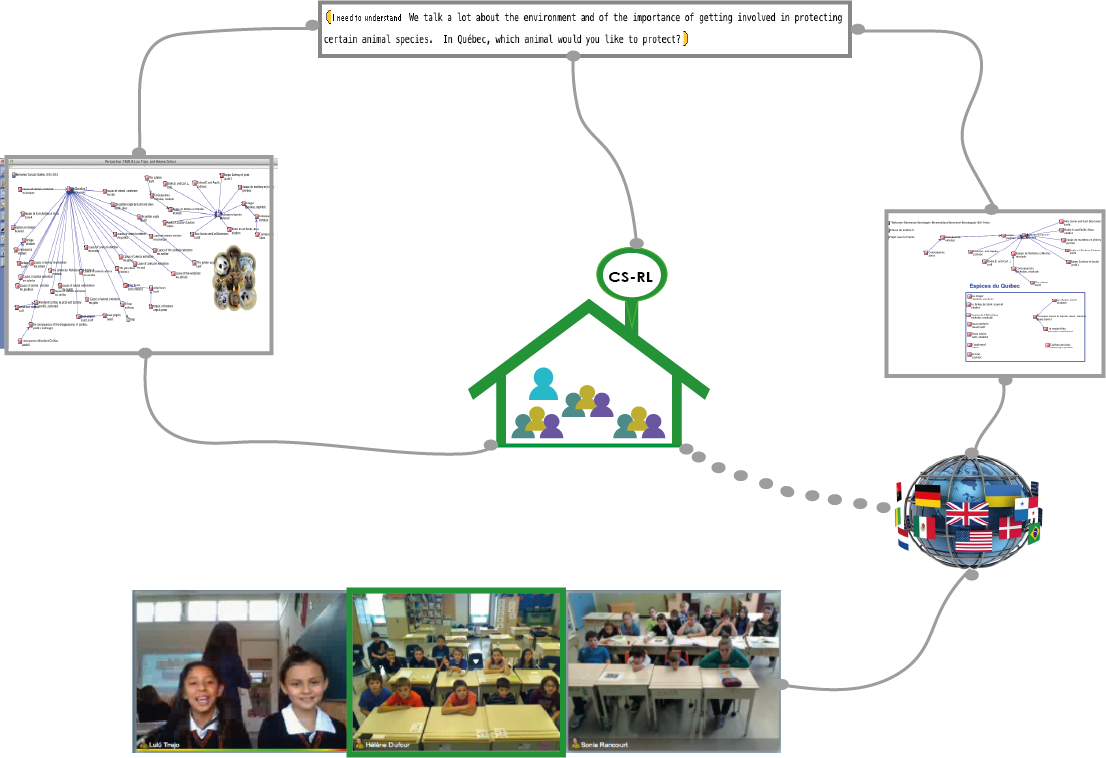 We invite you to participate in these meetings rewarding for your students where they have the opportunity to ask questions to the participating classes in order to know more about endangered spe
cies in Quebec and in Mexico.
For more information, please contact Angela Pérez.